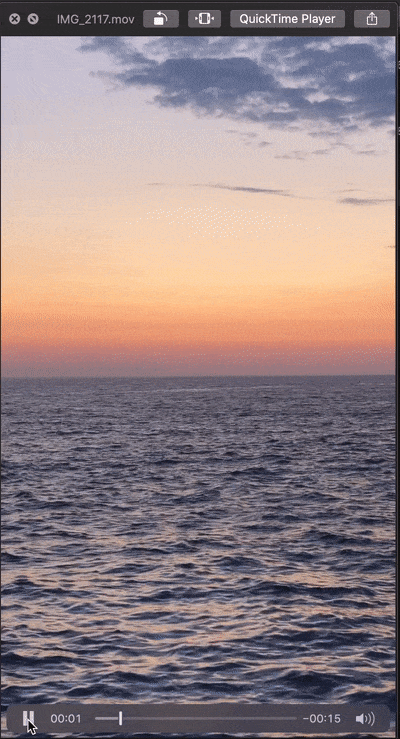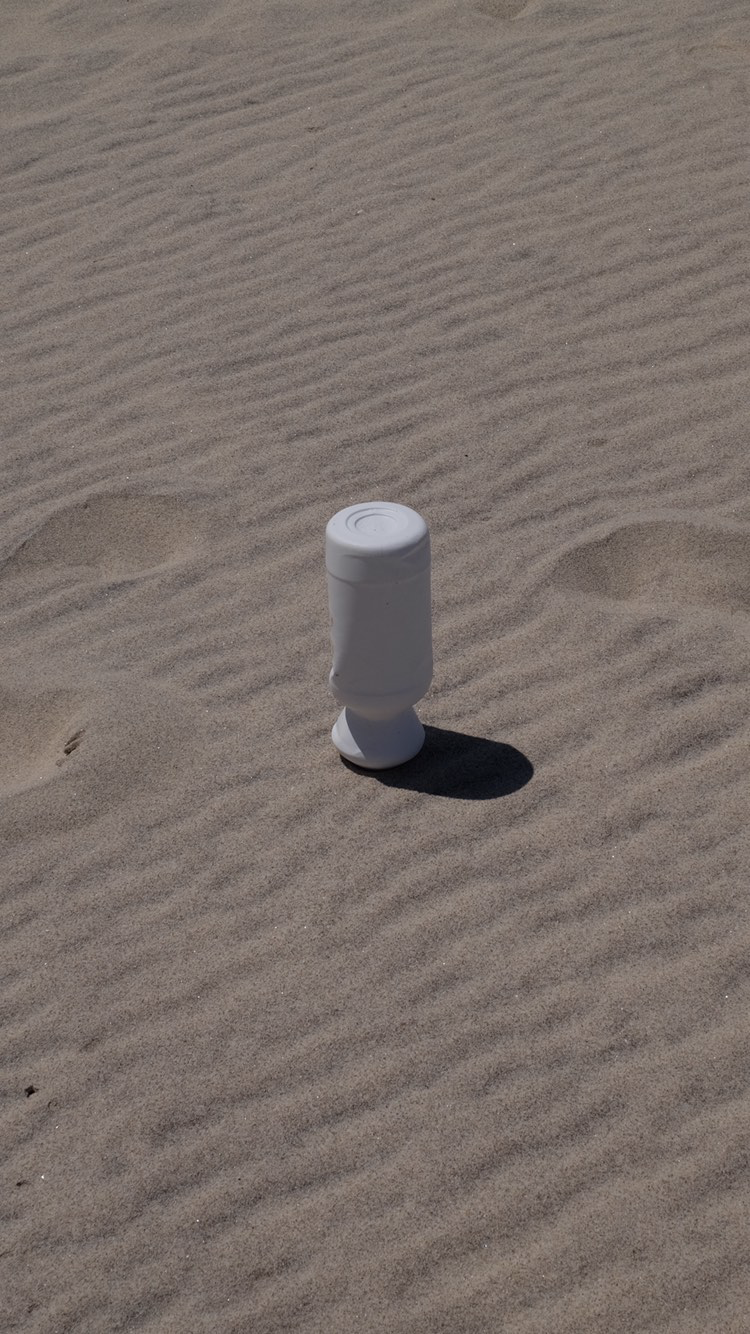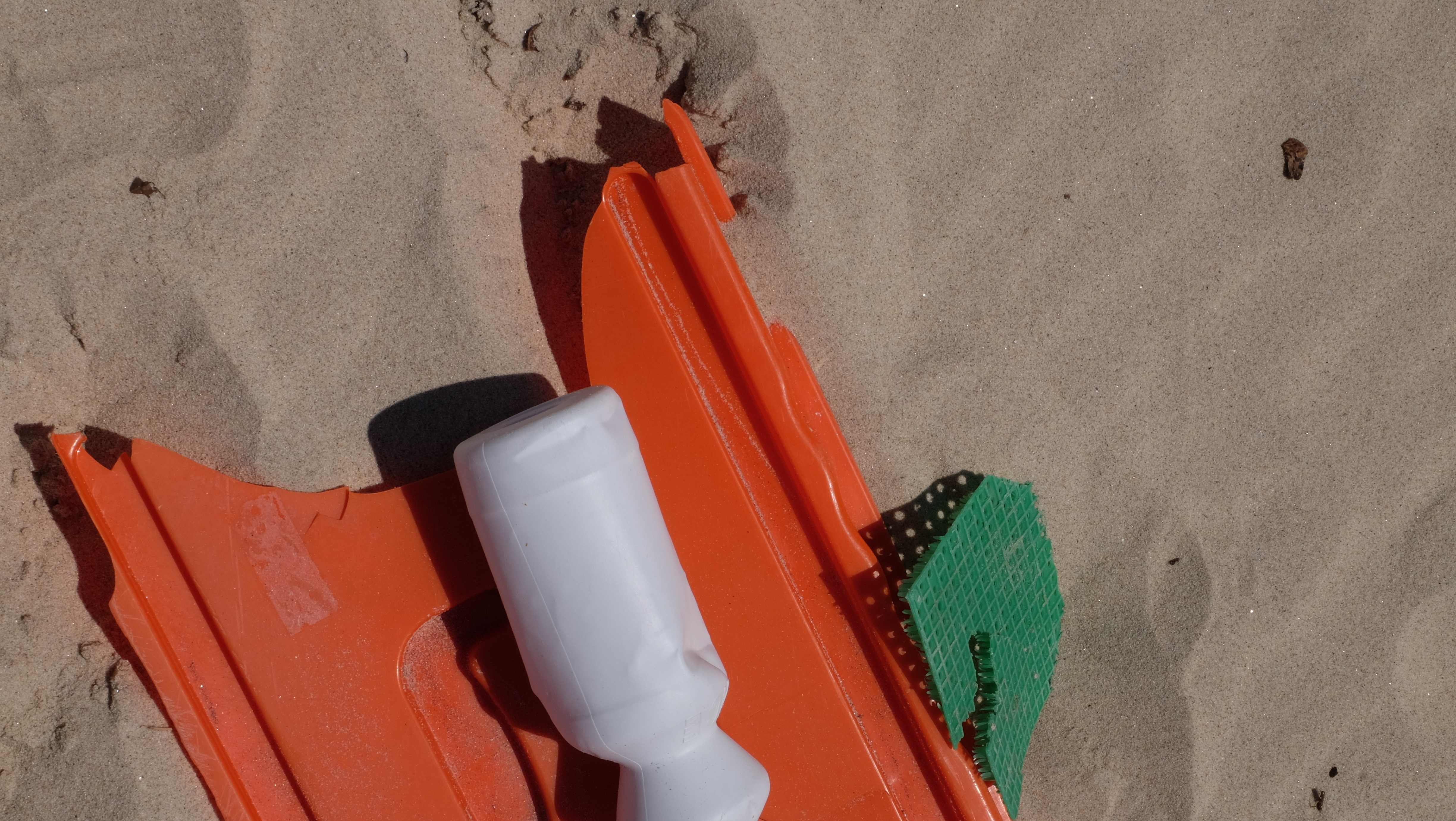 kk limbu was born from a hybrid energy, which combined the digital anxiousness era with the fantasy of the analogue uniqueness. generated not only by the will to touch or by the charm of color but also hypnotized by the plasticity of matter: this is how limbus emerged, in the desire to make things with the hands, based on plastic modelling.


they materialize from plastic, which before was just traces or garbage, and become earrings, rings, mobiles or simply things - always energetic in color and unique in shape, which results from its free past life. from garbage to raw material, these lost plastics are resurrected in the terminal stage by the desire to do something with little and with the hands. here, the plastic assumes the performative role, while the metallic alloy works as the link.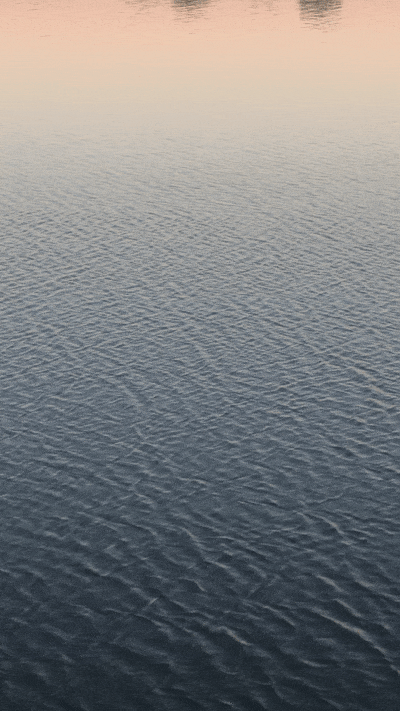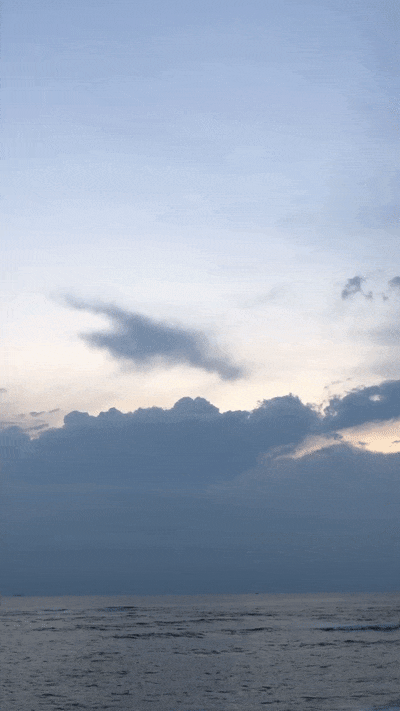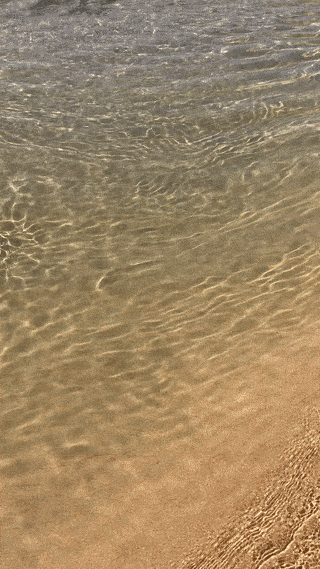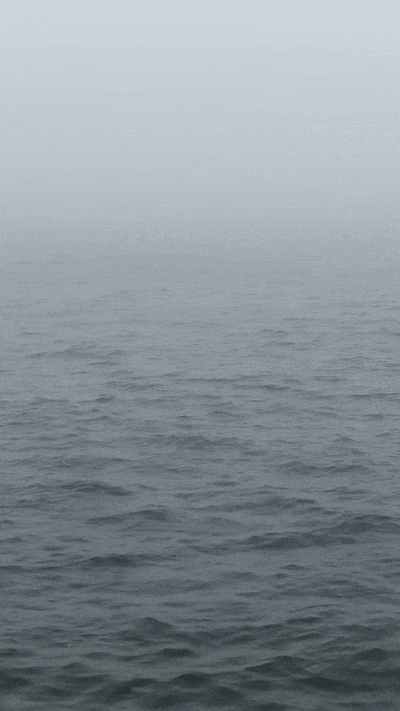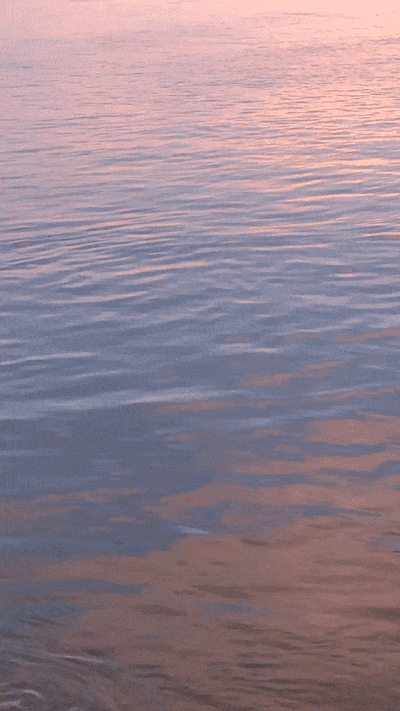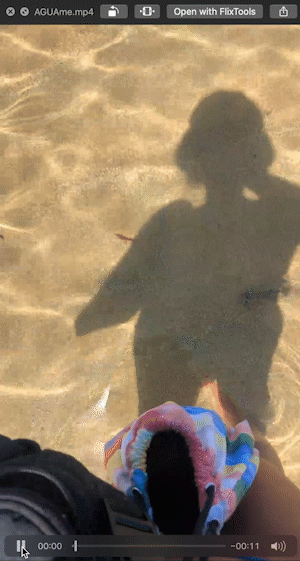 kk limbu nasceu de uma energia híbrida, que combinou a ânsia do tudo digital com a fantasia da singularidade do analógico. gerados pelo desejo do toque, pelo encanto da cor e hipnotizados pela plasticidade da matéria, assim surgem os limbus, na cobiça de fazer com as mãos coisas, a partir da modelação plástica.

materializam-se a partir de plástico, antes vestígio ou lixo. depois brinco, anel, mobile ou coisa. sempre energéticos na cor e singulares na forma, fruto das marcas de uma vida passada livre. de lixo para matéria prima, estes plásticos perdidos são ressuscitados na fase terminal pela vontade de fazer com pouco e com as mãos. aqui, o plástico assume o papel performativo, e a liga metálica o vínculo.

this project is based on a slow
model, being each limbu specially
handmade, piece by piece, for each
order ♡ this allow us to take care
about our environment and avoid
any overproduction. each item is
produced with a lot of happiness,
joy and care <3


the limbus are made from upcycled
plastic silver and brass.

in the earrings case the colourful part
is removable, which means you can
use the set separately: just the gold
brass piece or with the plastic shape ♥
in the future, you can buy only the
colourful bottom piece.
**✰✯**
❁ ❀ no returns are accepted❁ཻུ۪۪✿